The availability of agricultural land is an important condition for achieving food self-sufficiency. This means that land must always be available in sufficient quantities. In addition, land must always be productive and...
Read more »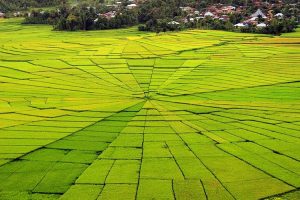 The existence of smallholder farmer (petani gurem) in Indonesia has a long and unique historical root. This paper intends to trace the traditional patterns of paddy-field ownership up to the 19th century...
Read more »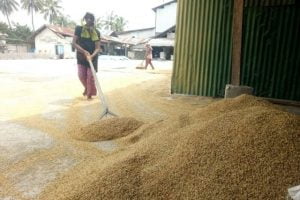 The Government of Indonesia in so far has set the benchmark purchase price (HPP) of grain by the Government to maintain the stability of rice prices on the market. The government and...
Read more »