Ilmu pengetahuan telah menjadi bagian penting dari kehidupan manusia. Melalui ilmu pengetahuan manusia mengerti akan suatu kebenaran yang terjadi. Permasalahan yang dihadapi dengan pengamatan yang dilakukan menjadikan beberapa orang pada masanya  menjadi...
Read more »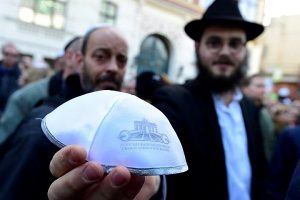 Before the arrival of the Prophet Muhammad to Medina, there were frequent conflicts between the Jewish tribes of Madinah with the tribes of Aus and Khazraj. The Jews were originally superior to...
Read more »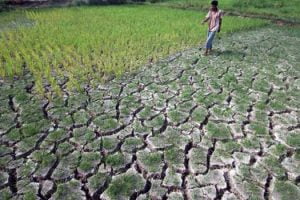 The Indonesia's food security index, as reported by Tabloidsinartani.com (November 1, 2018) shows quite positive success. Of course this is a matter of pride that Indonesia in 2018 got an amazing achievement...
Read more »