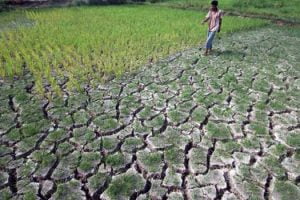 The Indonesia's food security index, as reported by Tabloidsinartani.com (November 1, 2018) shows quite positive success. Of course this is a matter of pride that Indonesia in 2018 got an amazing achievement...
Read more »
In order to glorify Rasulullah SAW, we continue to trace the Siroh Nabawiyyah regarding the state-owned lands, both the understanding and the process of acquiring these lands in Islamic history. Land that...
Read more »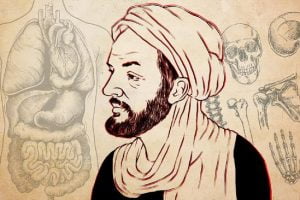 Ibnu Sina terkenal sebagai seorang ilmuan polymath (multi keahlian). Di samping seorang dokter yang sangat terkenal di Barat maupun di belahan dunia Timur, ia adalah seorang teolog dan filsuf, dan juga seorang...
Read more »