"AL-MUSAQAH" AND SHARIA AGRIBUSINESS SYSTEM: An Alternative Way to Meet Staple Food Self-Sufficiency in Contemporary Indonesia Abstract. The concept of al-musāqah appears in Islamic history when Prophet Muhammad conquered the fertile farmland...
Read more »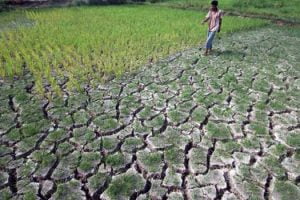 The Indonesia's food security index, as reported by Tabloidsinartani.com (November 1, 2018) shows quite positive success. Of course this is a matter of pride that Indonesia in 2018 got an amazing achievement...
Read more »
Sorry, this entry is only available in Indonesian.
Read more »