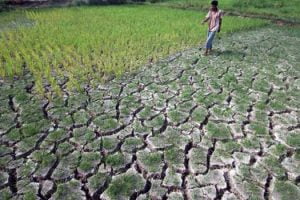 The Indonesia's food security index, as reported by Tabloidsinartani.com (November 1, 2018) shows quite positive success. Of course this is a matter of pride that Indonesia in 2018 got an amazing achievement...
Read more »
Prof. Dr. U. Maman Kh., S.S., M.Si  Guru Besar Ilmu Komunikasi & Pengembangan Masyarakat Tani Program Magister Agribisnis, Fakultas Sains dan Teknologi UIN Syarif Hidayatullah Jakarta Assalamualaikum Wr.Wb. Alhamdulillahi robbil alamin, wa...
Read more »
The Prophet Muhammad SAW as the head of state did not merely allocate land as the food production center, and responsible for staple food yielding sufficiently for the needs of population, but...
Read more »