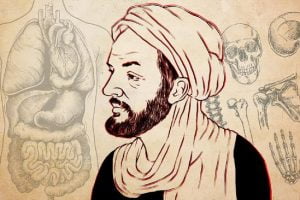 Ibnu Sina terkenal sebagai seorang ilmuan polymath (multi keahlian). Di samping seorang dokter yang sangat terkenal di Barat maupun di belahan dunia Timur, ia adalah seorang teolog dan filsuf, dan juga seorang...
Read more »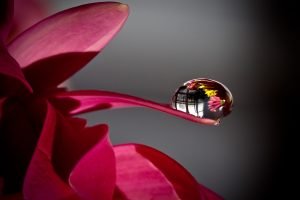 One of the questions that often arises is what factors are most effective in bringing a student to maturity, the ability to formulate a vision and future of life, the ability to...
Read more »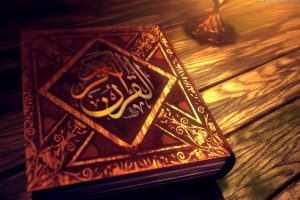 The Empirical tradition means the habit of observing, understanding and inferring about reality. Science is the result of empirical tradition. The very strong empirical tradition will produce a rich and variety of...
Read more »